Henry W. Coe State Park vs The Desais
And the winner is ...
Site Navigation
My Affair with Henry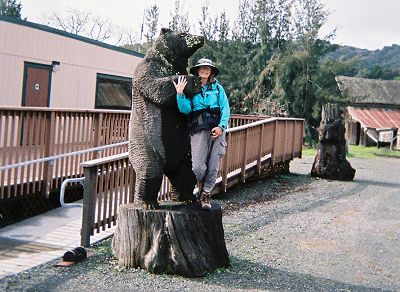 On a broiling summer's day, over twenty years ago, I first laid eyes on Henry. I was told that his friends called him Harry. Intimidating were my first thoughts. Huge in size, rough as cowhide and just plain worn out, fit him well. My first encounter was short. I didn't like him. Friends assured me that Henry was great once you got to know him. I already had enough friends.
Time passed with a few fleeting encounters. Then, in the spring of 2006, I was thrown together with Henry once more. This Henry took my breath away. Although still rough around the edges, I could see that he wanted to make me feel at home. Flowers bloomed everywhere. Fresh spring water filled my cup. He led me to vast green vistas. Even the sky seemed to be smiling.
I hiked for forty glorious days on Harry's trails. He challenged me with steep climbs and roaring creeks. Ticks lay in wait by the thousands, but I learned to share the land. Every day a new trail created an excited anticipation for what I would see. This new world brought a peacefulness within. I knew I would look back on this time with Harry and always remember what he had given to me. Henry W. Coe State Park, you are beautiful.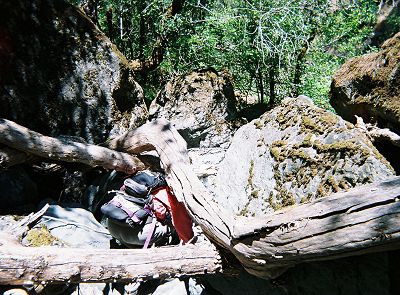 Site Navigation